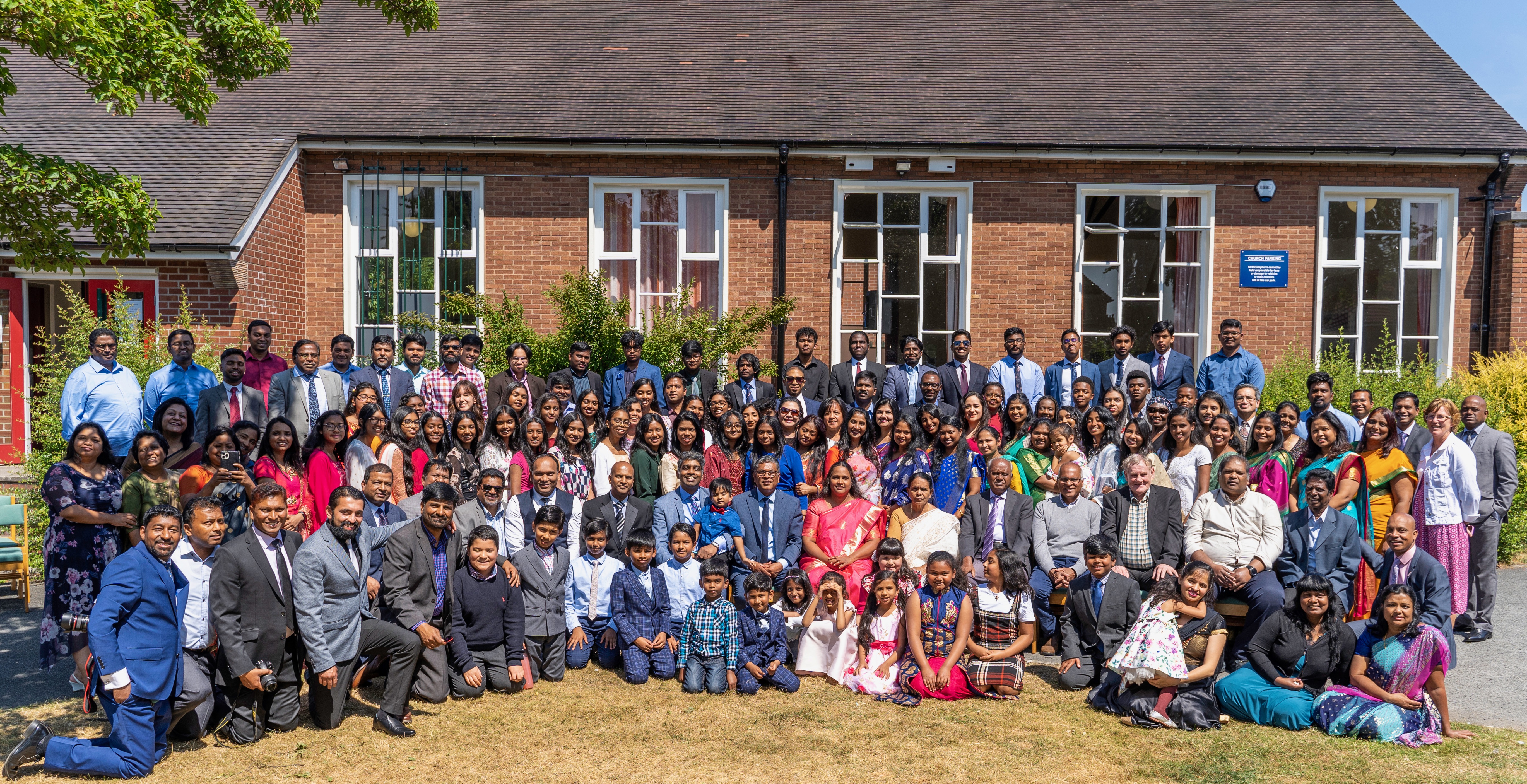 Welcome
To
Manchester Southern Asia
Seventh-day Adventist church. 

Whether you are regular or a first time visitor to our website, we are honored to have you visit us. 
We invite you to come worship and fellowship with us. 

Our church is your church and we welcome you to be part of the church family. 
It is a family friendly church with services and activities for the entire family

.  


We are Open for all Church Services & also live streamed on YouTube.



Friday
Vespers - 7:00 pm

         Saturday